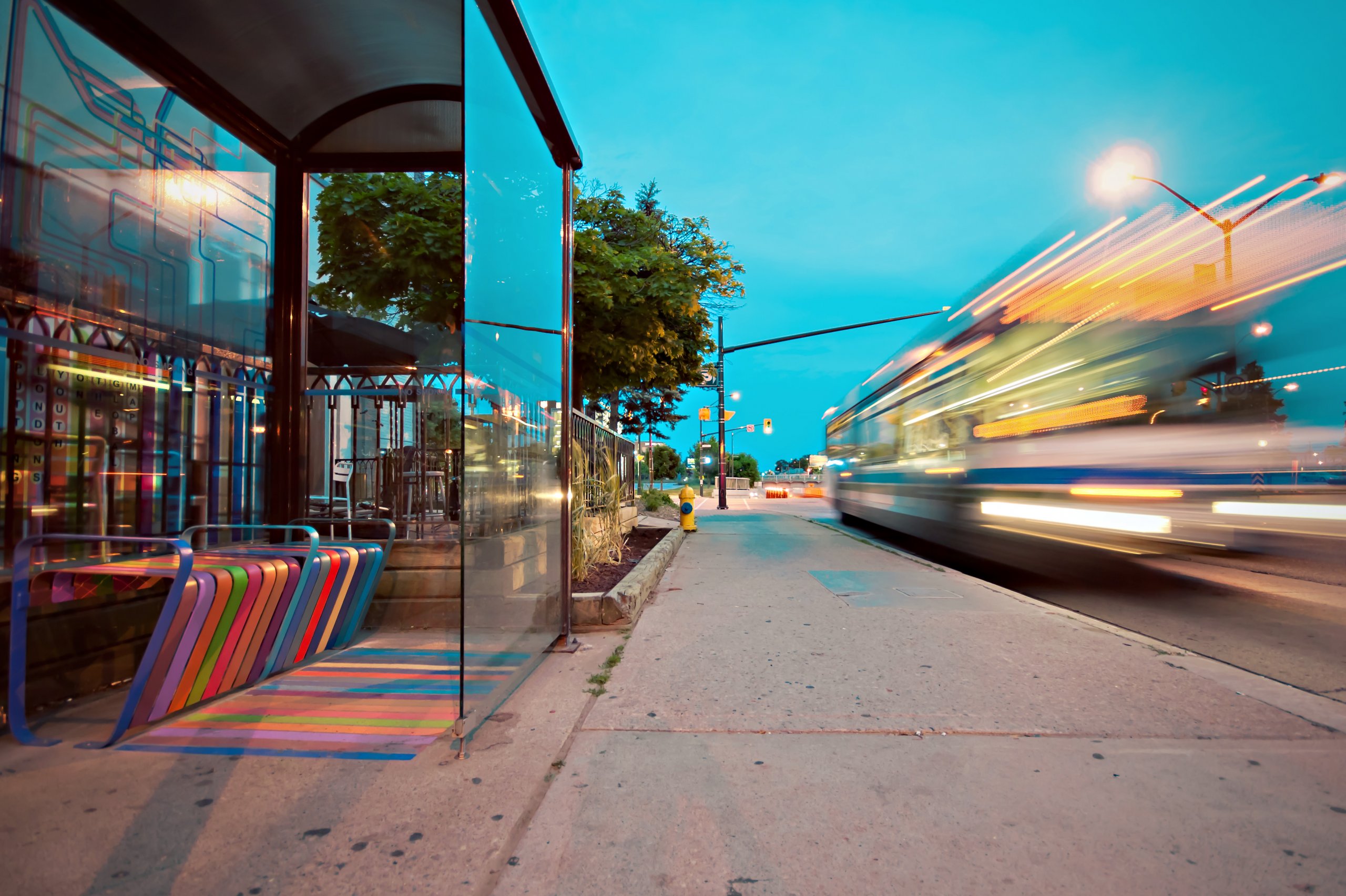 Who would have thought an online business would be the safe option? Here's why it probably is. The last of the covid 19 furlough payments ends in a couple of days. The final SEIS grant has also been paid to self employed people who qualified for it. What next? Well if things go as they did last time lots of employed people will be laid off. Lots more businesses will go bust. Add to that a current petrol crisis and a dearth of overseas workers because of Brexit and we have a perfect storm of chaos. What to do? 
I hate to say I told you so but for some time now I have been urging people to do what I did when the last recession cost me my job. I pivoted from the traditional economy to the digital one. In other words I started an online business. 
I accept that 20 or even 10 years ago this might have been considered a less than "safe" option but for heaven's sake look at the world now! We pretty much exist online. I met an old friend of mine recently who is now working online from his garden shed. 7 years previously after he was laid off he was trying to make a go of it as an artist. He asked me for some advice on marketing his wares and I told him straight – get a website and learn internet marketing. Eventually he did just that. Coincidentally so is my brother – always sceptical about "internet entrepreneurs" – he now is one. 
Waiting For Normal To Return Is A Mistake
Like so many people they waited until the digital economy overtook the old one and came a knocking. They were smart enough to have acquired transferable skills while they dragged their heels. So it all worked out in the end. The same can't be said for the many people who have sat on furlough for 2 years hoping everything will get back to normal. It won't.
There have though been some pretty inspiring stories about people who saw the writing on the wall and made the move online. Lots of businesses have been able to switch to e-commerce. Even some of my old mates from the live events industries have been able to claw something back by becoming experts at virtual event production.
It seems that Covid will be with us for a long time. The recession its caused certainly will and we may never see life as we knew it again. But as my friend and brother have discovered the new world can be pretty rewarding.
I happen to think that its even better if you go one step further in leveraging what the internet makes possible. Its all very well doing a job from home but it's still basically the 9-5 grind. Granted you are spared the twice daily commute but you still have the boss and office politics to deal with. In fact you've brought them into the sanctity of your own home.
If on the other hand you start your very own online business you are master of your own destiny. And a potentially very luxurious destiny at that.
Your Virtual Online Business Moving Company
Imagine for a minute that you could earn a very nice living working from home for just a couple of hours per day. No boss, no set hours. Imagine a business which after being set up pretty much runs itself with little input from you. A business which generates income 24/7/365. Even if you are asleep or on holiday the business is churning away for you. 
That sounded like science fiction to most people two decades ago – still does to some! Now it's actually science fact and the fact is that running an online business like this might soon be the norm. Traditional education can never hope to keep up with this or to function in a socially distanced world. That's why online learning is seeing an unparalleled up surge in popularity right now. 
My own mentors – the organisation that taught me how to do this online marketing stuff and provided most of the tools it needs – saw this coming as far back as 2008. Since then they have helped thousands of people transition for the 9-5 to the internet lifestyle. During the pandemic, locked down like everyone else, they completely revised their offerings to suit a post covid world.
The All In One Solution
They offer fast start training packages to suit every budget on affiliate marketing, e-commerce and internet marketing. All of these include the option to join the organisation as an affiliate if you don't yet have products of your own. Also included are top level marketing materials, bespoke software tools, website builders and hosting. All this is built into a community platform.
The organisation is Mentors and they are about to release their new Launch You fast track curriculums to the public along with their new range of Ultimate startup bundles. Learn more about those by registering for a free webcast on the link below.